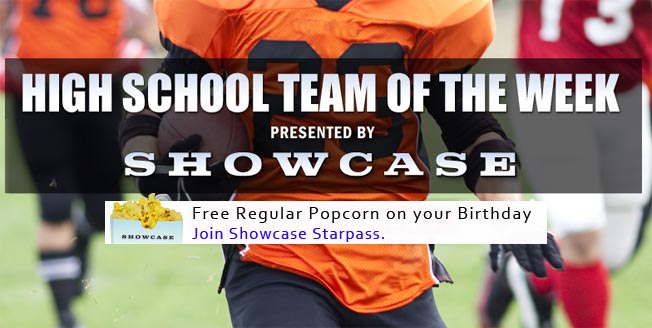 Congratulations to this week's Showcase Cinemas High School Team of the Week:Smithfield Boys Lacrosse.
This week's spotlight entry was sent in by parent, Lisa Fiano:
I feel this team should be the Showcase team of the week because there are 17 Seniors on this team that have been together since Freshman.
They have gone through many ups and downs as a team but stuck together. In December, they recently lost one of their teammate suddenly Dan DiChiara who suffered a seizure and never recovered. It was a tremendous lost as Dan was a junior so this years season started off with much sadness. But so far the boys are 6-1 which 3 of those games were shut outs…and there is not one home game that goes by where they don't hang Dan's jersery over the bench in memory of their fallen teammate.
After every huddle they chant "DD" in honor of Dan DiChiara. The fact that they honor their teammate in a their own special way sends a positive message to everyone. The SHS team has also conducted a fundraiser which they have donated proceeds to a scholarship in Dan's name. They hold this fundraiser every year but this year had a special meaning because they pushed even harder knowing it was for Dan. This team has been through alot and many parents feel because they are Div III or not a more popular sport they are not given the recognition they deserve even by their own hometown newspaper.
This would be a great opportunity to recognize a group of kids who probably have the more heart then all the cities and towns put together. No matter what happens in the game they feel Dan is looking down on
them with his is infectious smile.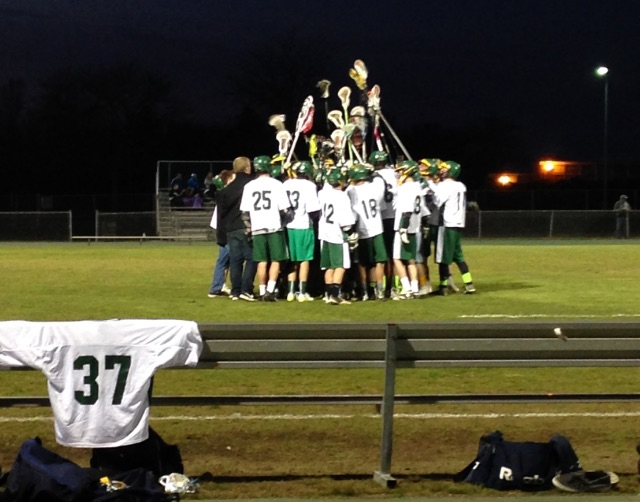 Cumulus Media Radio Stations, Showcase Cinemas, & the Rhode Island Interscholastic League congratulate this week's stand-out team of the week.
Hear the team featured on Cumulus Media radio stations all week during our special on-air features, being played for the hundreds of thousands of local listeners, or on-demand below!