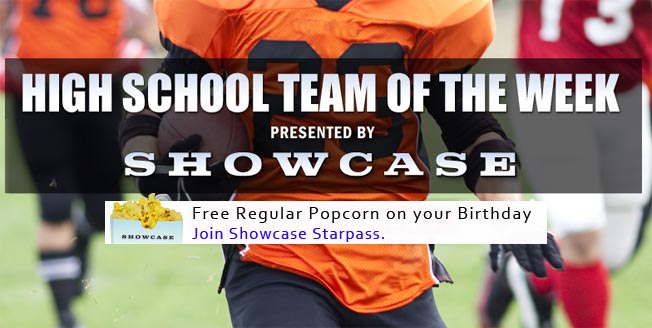 Congratulations to this week's Showcase Cinemas High School Team of the Week: Narragansett Girls Volleyball!
This week's spotlight sent in by player Felicity Smith:
The Narragansett Girls volleyball team is the definition of a great high school team.
This group of girls has continued to stay up-beat and positive even when the worst of all things could happen to a team.
Ever since the 2014 season, Narragansett girls volleyball remained defeated, having won no games for two whole seasons. It was until last Friday, September 23rd, that the girls broke that two year losing streak, in a big match against the Westerly Bulldogs. Narragansett girls volleyball came through with a huge win, losing only the first set 23-25.
Our determination to continue being leaders even with so many loses, can be a great inspiration to many other high school teams. Even just last season, the RIIL granted us the sportsmanship award for Division II volleyball. This award meant the world to us after losing so many games because it proved to us that all of our hard work and effort didn't go unnoticed.
We want to remind all teams that it isn't the wins and loses that make a team but that character that is portrayed on and off the court/field.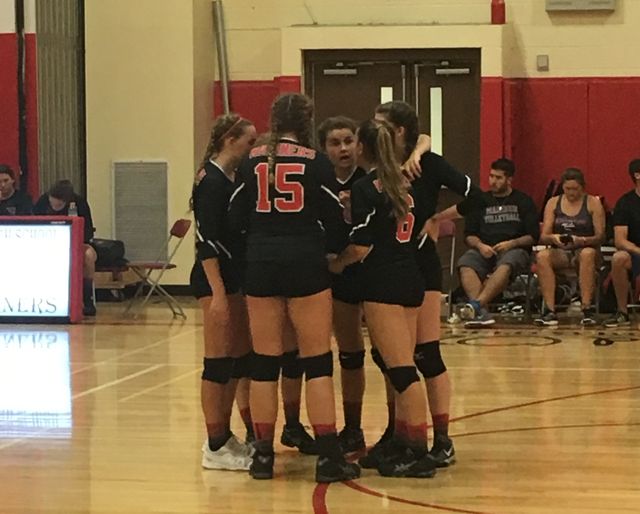 Cumulus Media Radio Stations, Showcase Cinemas, & the Rhode Island Interscholastic League congratulate this week's stand-out team of the week.
Hear the team featured on Cumulus Media radio stations all week during our special on-air features, being played for the hundreds of thousands of local listeners, or on-demand below!