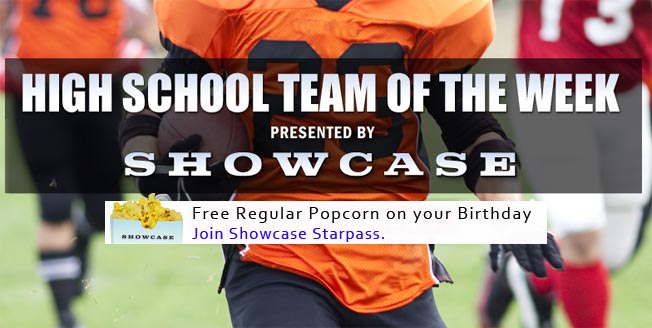 Congratulations to this week's Showcase Cinemas High School Team of the Week: Central Falls Boys Indoor Track!
This week's spotlight was sent in by Head Coach Ernest Fennell:
First of all, we are a small populated school and we compete with larger schools on a regular basis in our division. On top of that, we get the least amount of athletes to join the track program and work hard at getting them to stay. We have no real track to workout on. We only have hard tile floors that causes most of our kids shin splints, knee, ankle, and back pain. Most of the time, we have to haul out cheerleading mats and 400 pounds of rubber to cover 140 meters of rectangular floor that takes about 20 minutes to set up and about 20 minutes to put away. The bottom line is that we walked away this weekend being Northern Division Champions in the 4×200 meter relay (new meet record & school record), 55 meter dash (new School record), 300 meter dash, 600 meter dash, and placed 2nd in the 4×400 meter dash (only because one of my athletes agreed to let a senior run in the relay so he could get a medal before he graduates). All of this was done with only 9 boys when most schools have 20 plus athletes! More importantly, all of these athletes excel in the classroom as well!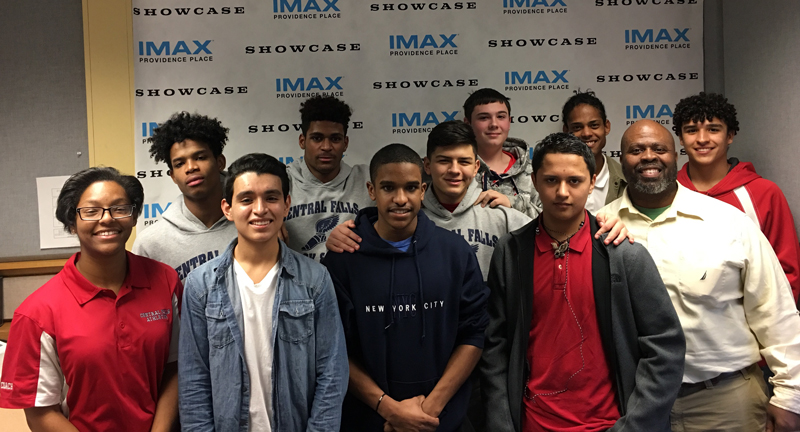 Cumulus Media Radio Stations, Showcase Cinemas, & the Rhode Island Interscholastic League congratulate this week's stand-out team of the week.
Hear the team featured on Cumulus Media radio stations all week during our special on-air features, being played for the hundreds of thousands of local listeners, or on-demand below!